WHY PATIO PATROL
A bold, modern, innovative brand, Patio Patrol isn't your average "joe".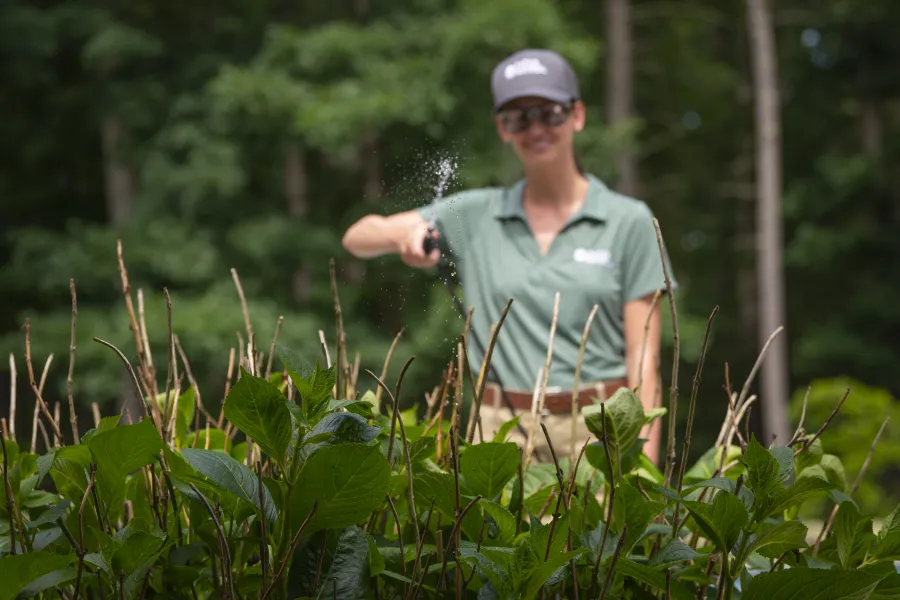 We're shaking up the industry
Take a look at the other franchisors and you will find a sea of sameness. They all have similar sounding Mosquito XYZ names and have nearly identical operations and value propositions. We have built Patio Patrol to be different. You should expect more from your mosquito and tick control franchisor, we're sure you'll get more with Patio Patrol.

A wicked smart franchise model
Compare and you'll quickly see why Patio Patrol is a wicked smart franchise partner.
We focus on building systems that allow you to continuously scale your business without getting stuck at an operational ceiling. Here's just a few of the tools franchise owners have at their disposal.

Marketing
Support Team
Unique Technology
Toolkit
Team of Experts
Big league marketing on a local level
Patio Patrol partners with major advertising agencies to develop high-end marketing collateral and help implement marketing campaigns at the local level for each franchisee.

A sales team at the ready
Sales calls and prospect inquiries are directed toward our National Sales Center. Our sales team is prepared to discuss your individual pricing and service details with prospects. We'll answer questions, sign prospects up for service, and capture payment information before passing a new client to you for scheduling.

Technology to power your operations
We're not using someone else's software to power our business. We built our own web-based, proprietary business management software that includes route optimization, automated billing, customer service management and more.

Support toolkit to build your business
As a franchise owner you receive direct support from our Home Office staff as well as our community of franchise owners. Patio Patrol is part of the Zervice Group that has successfully launched hundreds of franchise locations across the United States and Canada.

Team of Experts
Your business will be backed by a team of experts who have spent their lives researching mosquitoes and ticks. These experts will help guide your business from the pesticides to the treatment plans.

Live Smart
Here's why Patio Patrol is a great business to own
There are a lot of things that make Patio Patrol great. These include professional freedom, a chance to get out and smell the fresh air (while running your business), the flexibility to control your schedule, and benefitting from our supportive, family-oriented culture.
When you become a part of the Patio Patrol franchise family, you can enjoy benefits you can't get anywhere else. From our innovative products and services to our national support system, you'll have everything you need to grow your own successful local business. Read more advantages below: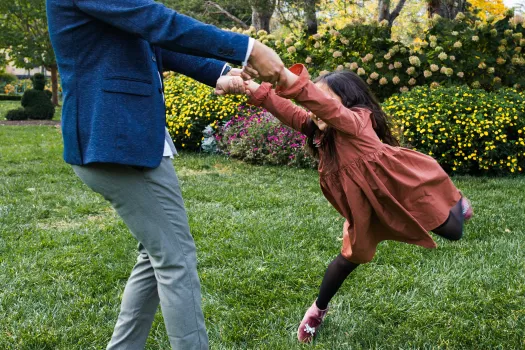 Professional Freedom
Enjoy the freedom that comes from working for yourself. No punching a clock or dealing with layers of upper management here.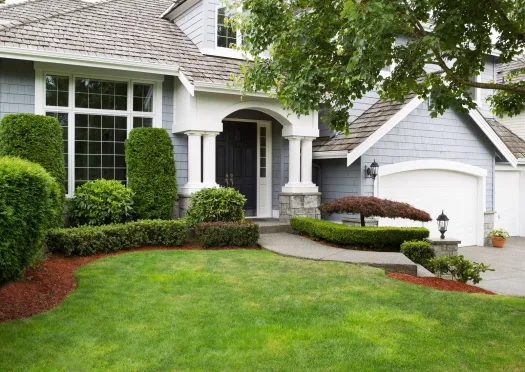 Recurring Revenue
Customers pay for regular services to keep pests away; you gain the potential for predictable income.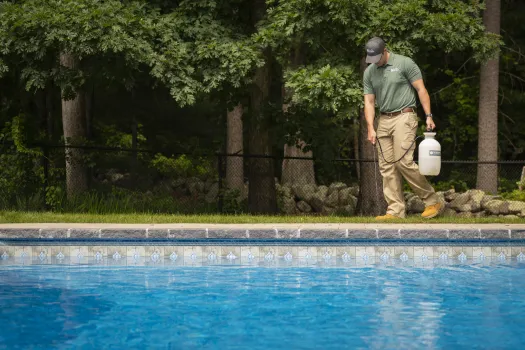 Affordable Start-up
Compared to other industries, a mosquito and tick control business is a downright deal. Similar potential at the fraction of the cost.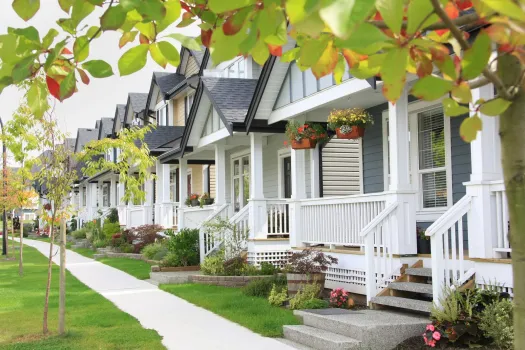 Community Focus
Start a business you can feel good about. Owning a Patio Patrol means helping to protect your community and those surrounding it.

A word from our franchisees
It's been a great decision to invest in a company that is both growing and protecting my local communities.

Phil Sargent
Patio Patrol New Jersey
It feels great to have a business that is providing for my family and protecting our local communities!
Steve Novick
Patio Patrol Massachusetts
I feel Patio Patrol stands out from the crowd with their branding and with their exceptional franchise experience.

Jesse Zook
Patio Patrol Pennsylvania
I like the recurring revenue model along with the strong margins of the Patio Patrol business.

Marilyn Collier
Patio Patrol Birmingham